Bethany Evangelical Lutheran Church
Welcome to Bethany Evangelical Lutheran Church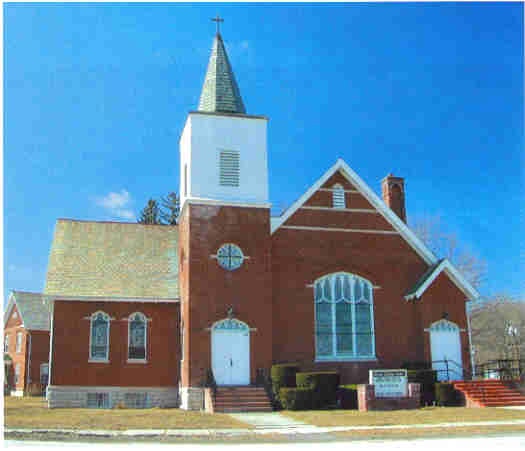 Bethany Evangelical Lutheran Church
185 Church Street
P.O. Box 273
Central Bridge, NY 12035-0273
518-868-2868

Sunday Service @ 10am

The Reverend Steffen A. Zehrfuhs, Pastor
518-355-2223
szehrfuhs@yahoo.com
2017 Council Officers and Members
Lay President Christopher Cornwell
Secretary Venus Ludewig
Financial Secretary Dennis Tilison
Treasurer Jeanette Cornwell

2015-2017: Elaine Diamond, Fred LaTulipe, Judith Ann Poquette
2016-2018: Katrina Lawyer, Everett Palmer III, Carol Wilber
2017-2019: Jillian Hahn, Yvonne Keller-Baker, Michael Taccone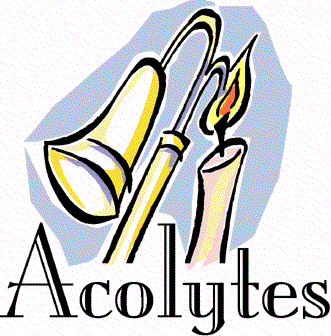 Weekly Servers for Dec./Jan.
December Ushers - John VanDerwerken and Otis Lawyer
12/3 - Acolyte Venus Ludewig; Altar Flowers Jeanette Cornwell
12/10 - Acolyte Annie Poquette; Altar Flowers Dorothy Lawyer
12/17 - Acolyte Serena Drobnack; Altar Flowers Cathy Caiazzo
12/24 @ 10am - Acolyte Christina Palmer; Altar Flowers Cathy Caiazzo
12/24 @ 7:30 & 11 - Acolyte ??__??; Altar Flowers Cathy Caiazzo
12/31 - Acolyte Taylor Palmer; Altar Flowers Cathy Caiazzo

January Ushers - Fred LaTulipe & Christina Palmer
1/7 - Acolyte Samantha Nelson; Alter Flowers ??__??
1/14 - Acolyte Pater Palmer; Altar Flowers ??__??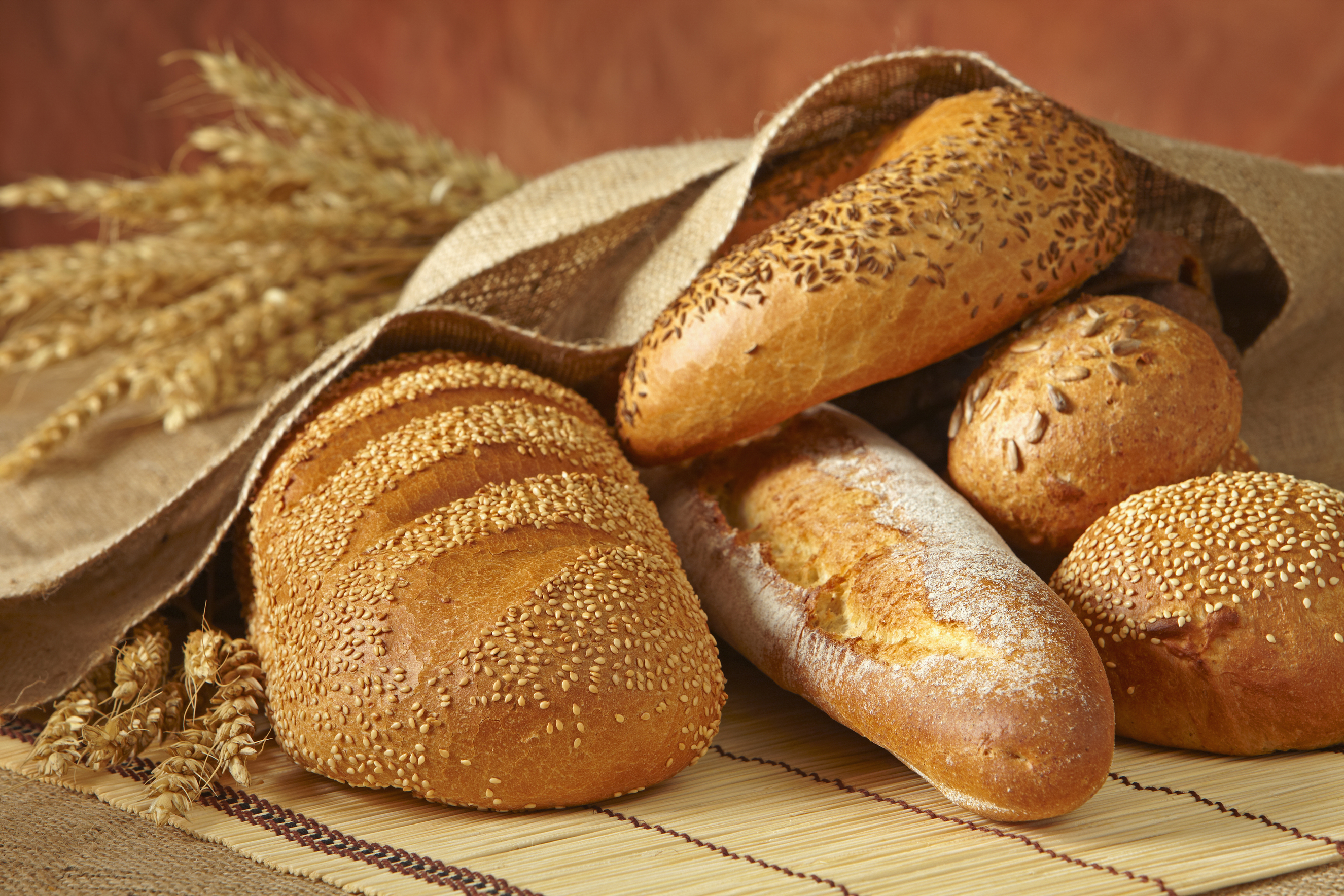 Communion Bread for 2017
12/24 - Carol Wilber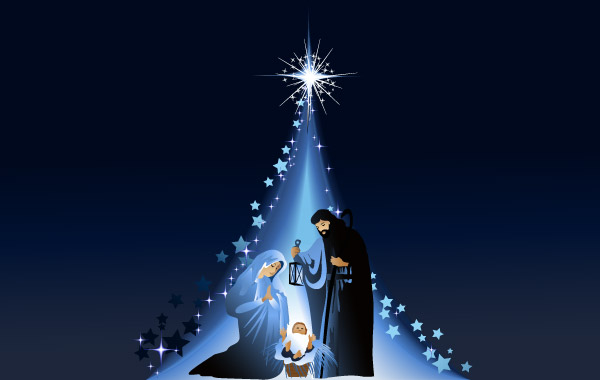 Christmas Season Schedule
Poinsettias (bring them in to decorate the sanctuary, or contact Pastor Stef/Cathy Caiazzo
Sun.12/17 - decorate the church after the service
Sun 12/24 @ 10am - Sunday School Christmas Program during the regular service
Sun. 12/24 @ 7:30pm - Candlelight Worship Service w/ Communion
Sun. 12/24 @ 11pm - Candlelight Worship Service w/ Communion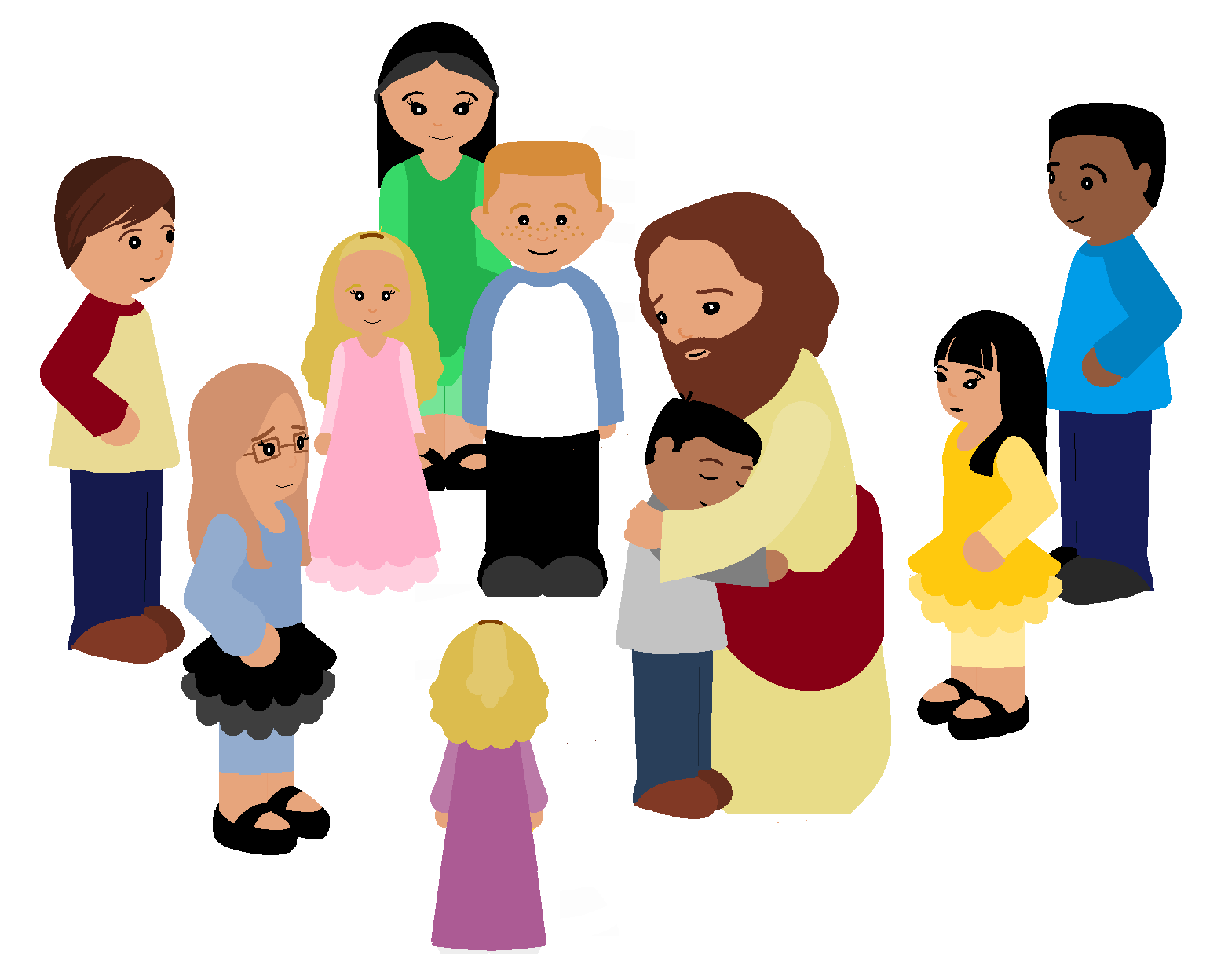 Sunday School
from 10 -11 am on:
12/17, 1/7/2018, 1/21, 2/4, 2/18, 3/4, 3/18, 4/8, 4/22, 5/6, 5/20.
New leaders are Jillian Hahn and Yvonne Keller-Baker.
The Sunday School Christmas Program will take place on Christmas Eve Sunday during the 10am worship service.
Ladies' Auxiliary
Did you know? All Ladies of the church are considered members of the Ladies' Auxiliary. Come to our meetings, held on the second Wednesday @ 12 noon . Our meetings open with reading a psalm, then a short story, followed by a discussion of church related items such as our turkey supper and smorgasbord. We close with a benediction (see below). Our meetings are very informal, with plenty of time for visiting with everyone. Come Join Us! We Need Your Ideas And Suggestions!

Officers for 2017:
Pres. Jeanette Cornwell
V.P. Elaine Cooper
Sec. Cathy Caiazzo
Treas. Sue Zehrfuhs

Next Meeting Wednesday Dec. 13 @ 12 noon at the church

"A Benediction"
from Carol Zale
As you go your way may Christ go with you.
May he go before you to show you the way;
May he go behind you to encourage you;
Beside you to befriend you;
Above you to watch over you;
Within you to give you peace!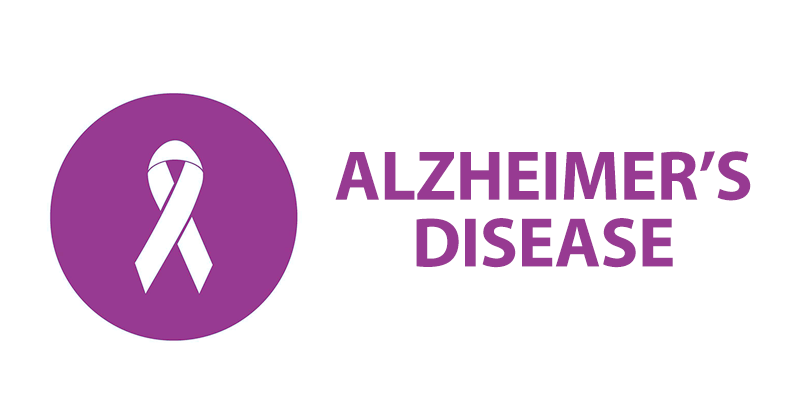 Alzheimer's Caregiving Support Group
Interested in volunteering to help caregivers for 2-3 hours/month? Questions? Contact Pastor Zehrfuhs, or Renee Mandarano (518-238-4162).
Yoga
Stretch along with Venus Ludewig as she leads yoga sessions here at Bethany on Tuesdays, now with three one-hour sessions beginning at 10am, 2:15, 5:15, and 6:15pm. Relax and benefit from the harmony of mind and body. $5/session.
Blue Clothing Box
The blue clothing recycling bin is located by the parsonage garage. Bethany is paid 5 cents/pound for these donated items: all men's, lady's and children's clothing, handbags, belts, paired shoes and sneakers, sheets, blankets, towels, bedspreads, draperies, curtains, material, stuffed animals, hats and scarves.
Blue Clothing Box website
Groups and Ministries
Prayer Ministry - daily prayer list (see Newsletter), use the yellow file cards and the Prayer Concerns Box on the back table for names and concerns to be passed along to the Prayer Chain. Call Grace Warner for further information.
Choir - Director Carol Wilber. The Choir sings a weekly offering anthem, and lead the congregation in the worship service music and hymns. No audition needed!

Sunday School - the first and third Sunday of the month @ 10am. Leader Debbie Tilison.

Prayer Shawl Ministry - If you can't knit or crochet, you can still donate yarn or money for yarn. Since we started (May '06), the congregation has blessed 611 prayer shawls, and 570 have been given away.

Food Pantry - for emergency use for any and all folks in need. Canned and boxed goods (nothing that needs refrigeration) are always welcome; you don't have to wait for a special drive. Total use for 2013 = 79 uses with 264 people fed. Total use for 2014 = 129 uses and 464 people fed.

Albany Maritime Ministry - (as of 5/10) Richard & Marilyn Walker @ 518-872-2622

12/3/17 CC