Bethany Evangelical Lutheran Church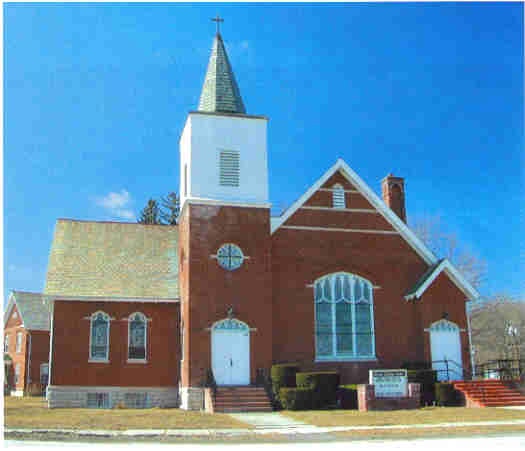 Welcome to Bethany Evangelical
Lutheran Church
We exist to welcome people to Jesus Christ,
equip them with a faith that works in real life,
and send them into the world to serve in Jesus' name
.
Bethany Evangelical Lutheran Church
185 Church Street
P.O. Box 273
Central Bridge, NY 12035-0273
518-868-2868 (monitored daily)
bethanycentralbridge@gmail.com

https://www.facebook.com/Bethany-Evangelical-Lutheran-Church-10529967114426
Leader of Record Robert Holt, SAM*
1-505-234-6077 OR bobholtsnyodsam@gmail.com
* Synodically Authorized Minister
HARVEST DINNER & EVENING OF MUSIC
THIS SATURDAY 11/19
Covered Dish @ 6pm
Program @ 7pm!
Lutheran Homes Wish List
as of Nov. 2022
Unopened boxes of tissue, lotion, bath gel, jewelry, afghans, throws, comforters, ballerina slippers, moccasins, slipper sox with gripper bottoms, wall & room decorations, robes,
button-down or zipper-front sweaters
(both male and female)

FOOD PANTRY - Now on the 2nd Monday of each month at the church. People in charge are
Jeanne Hay, Donna Schuttig, Judy Warner, & Luanne Manscheffer. Call 518-868-2868 to arrange food 
pick up at other times.  Current food pantry needs are toilet paper, canned fruit,  spaghetti & spaghetti sauce, 
cereal, canned beets, coffee, 100% fruit juice, vegetable oil, sugar, flour, ketchup & mayonnaise.