Bethany Evangelical Lutheran Church
u .Welcome to Bethany Evangelical Lutheran Church

We exist to welcome people to Jesus Christ, equip them with a faith that works in real life,
and send them into the world to serve in Jesus' name

***** WORSHIP TIME IS NOW 9:30 AM *****
****Choir Practice is now at 8:45 AM****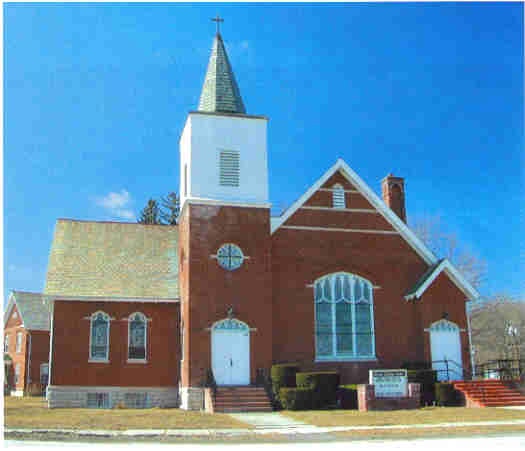 Bethany Evangelical Lutheran Church
185 Church Street
P.O. Box 273
Central Bridge, NY 12035-0273
518-868-2868 (monitored daily)

bethanycentralbridge@gmail.com

Sunday Service @ 9:30am

Pastor-of-record Pastor Greg Zajac
518-861-3927
2019 Council Officers and Members
Lay President Christopher Cornwell
Vic President Carol Wilber
Secretary Venus Louise
Financial Secretary Dennis Tilison
Treasurer Jeanette Cornwell

2017-2019: Jillian Hahn, Yvonne Keller-Baker, Michael Taccone
2018-2020: Annie Poquette, Denise Price, Mark VanDerwerken
2019-2021: Shirley Lawyer, Linda Lange Carman
.



NEEDED - folks willing to train and serve as Acolytes and Ushers!!!


Please contact Chris Corwell for more information.

We thank our Pulpit Supply Preachers for serving our congregation:
Pastor Jim Crouthamel, Pastor Bill Siiss, Deaconess Mary Rainey, Pastor Dennis Meyer, Pastor Elaine Berg,
Deacon Tom Collins, Pastor Rahel Hahn, Pastor Roger Behrens, Bert Mayne, Pator Greg Zajac,
Pastor John Knarvik, & Deacon Jean Guarino.
PLEASE SEE TRANSITION INFORMATION PAGE FOR IMPORTANT DATES AND EVENTS. Now includes 2019 Annual Meeting reports.
SUNDAY SCHOOL -
every Sunday from 9:30-10:30am
.
Teachers are Jillian Hahn and Yvonne Keller-Baker. Classes include learning about Jesus, snacks, games, crafts, and fun. All children ages 3 years through 6th grade are invited to attend!
2020
- Don't like being assigned to a volunteer job for the Sunday worship service? Pick your own job/dates by using the sign-up sheets on the back table for 2020. These lists include Altar Flowers, the Celebrate, the Bulletin, Communion Bread, Fwlloeship HalfHour, Ushers, Acoyltes, and Lextors (read the lessons).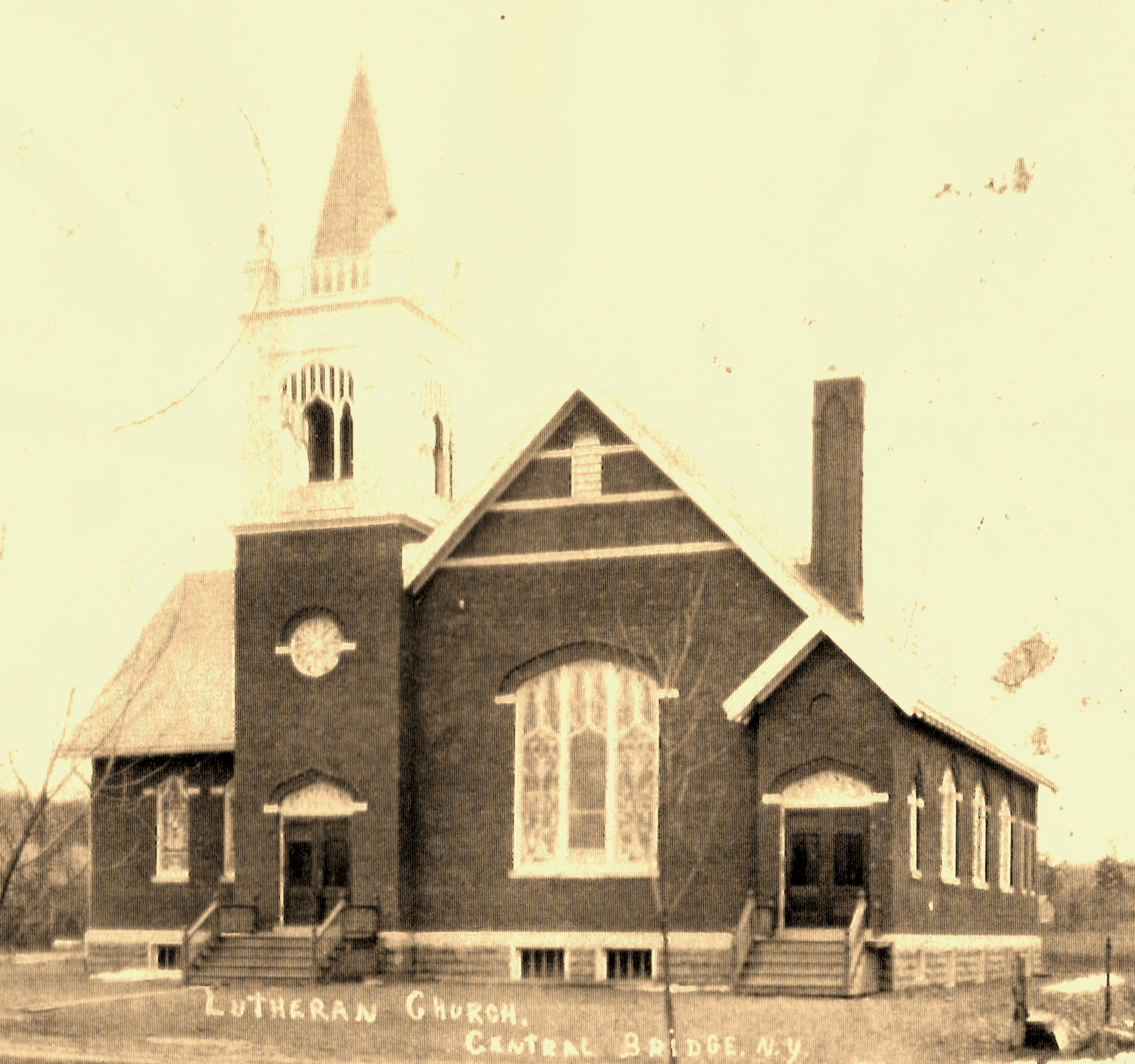 175th ANNIVERSARY SERVICE SUNDAY 11/24/19
The celebration of the formation of the congregation of the Bethany Lutheran Church will begin with the worship service at 9:30am. Pastor Zajac
will lead the worship, with Pastor Zehrfuhs reading the Lessons and Bishop Macholz preaching the sermon. Rev. Ken Simurro will serve Holy Communion. After church we will go downstairs for a Program and Luncheon.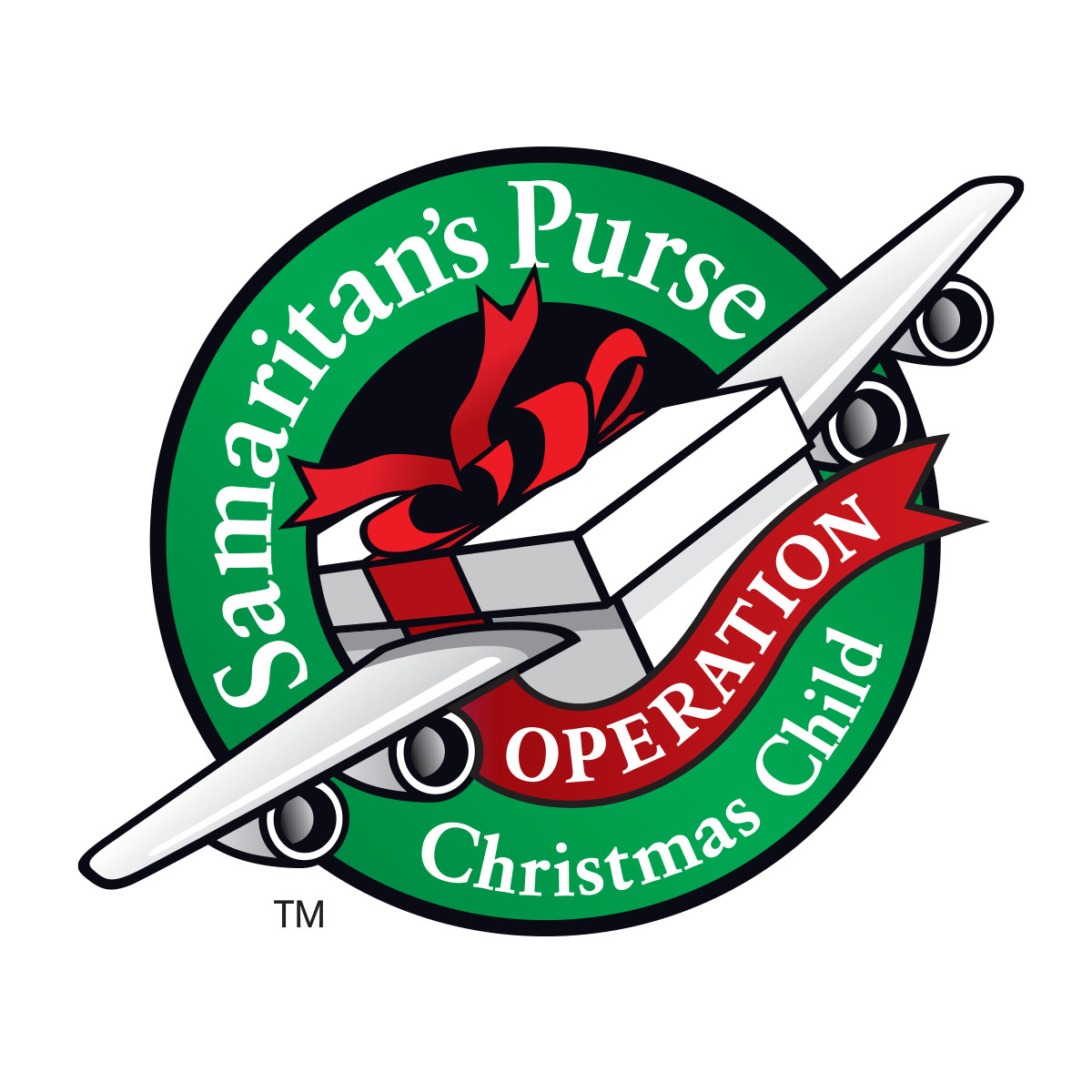 OPERATION CHRISTMAS CHILD - Deadline for donations Sun. 11/17
There are colored age-coded lists on the back table. Some generic ideas are: Personal Care Items (comb, hairbrush, toothbrush, washcloth, bar soap (individually wrapped)), Clothing & Accessories (shirts, pants, socks, flip-flops, scarf/hat/mittens, sunglasses, hair bows), Crafts & Activities (pencils with sharpener, crayons, colored pencils, markers, coloring books, notebooks, glue sticks, stickers), Toys (foam ball, slinky, play cars/trucks, yoyo, costume jewelry), School Supplies (pens, pencils, erasers, index cards, glue sticks, pencil case, notebooks).




NOVEMBER SPECIAL OFFERING - "CLINTON HOME" GIFTS
GAMES & FUN: jigsaw puzzles, board games, puzzle books (especially Large Type), dominoes, cards, jenga, chess, scrabble, backgammon, audul coloring books with pencils & sharpener, LARGE PRINT books. TOILETRIES: lip balm, lotion, scented soap, deoderant, body spray, aftershave, cosmetics, tissues. WRITING & ART SUPPLIES: stationery, envelopes, blank cards, postcards, greeting cards, address book, quality pens, knitting & crochet materials. DECOR: attractive blankets, fleece throws, framed photos, digital photo frames, wall/desk calendars. CLOTHING: bathrobe, nightgown, slippers, shawls, wraps, soft socks, fuzzy socks with grips, button-down or zipper sweaters, lap robes, tote bags for walkers. SHOWING LOVE: stuffed animals, seasonal bouquets, silk flowers, plants, children's art projects.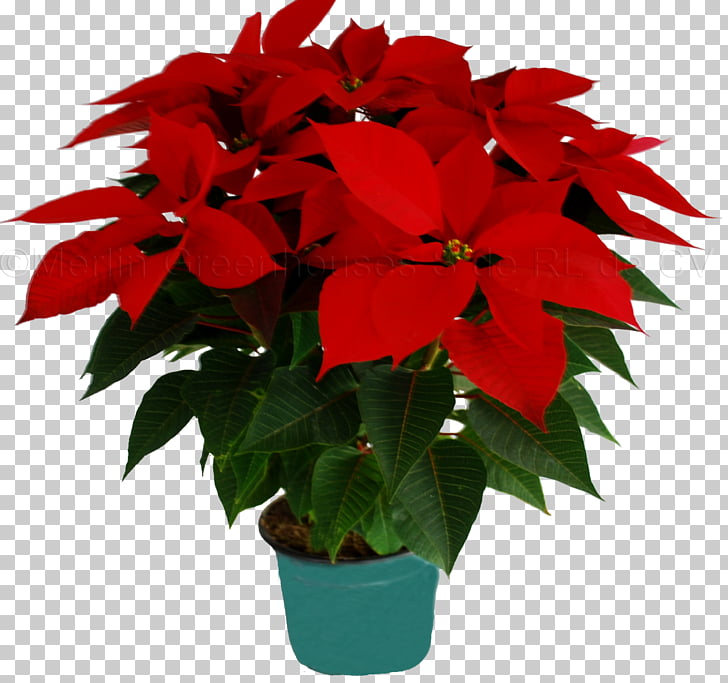 POINSETTIAS FOR CHRISTMAS
Please bring you poinsettia plants to church after December 8th. They will be placed around the Sanctuary for the holiday season.
SPECIAL SUNDAY SERVICE
On Sunday January 19th, we will have a guest minister - Rev. Peter Cook (executive director of the NYS Council of Churches), who will celebrate a Christian Unity themed service.

CONFIRMATION CLASS
Some class work will be done online, with occasional live-person classes. Leasders will be Lori Armstrong & Jillian Hahn. We will also involve srudents in church activities. It is not too late to join; anyine in 6th, 7th, or 8th grades is welcome.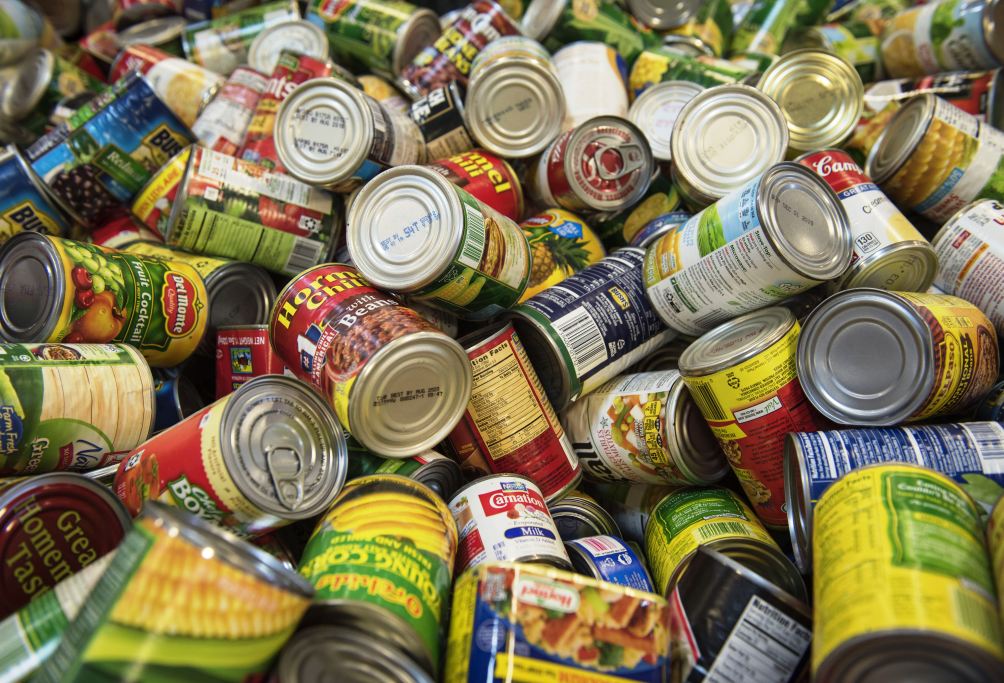 Food Pantry - NEEDS RESTOCKING!!!!! Please bring non-perishable items as below!!
Is open the 3rd Tuesday of each month from 9-11am. Staffed by volunteers, we thank Donna Schuttig, Jeanne Hay & Luane Mansheffer. If you can serve, talk to Chris or Jeanette.
Spread the word especially if you know of someone who needs assistance.
Bring your non-perishable items to church on Sunday. Items needed are CANNED fruit, mixed veggies, carrots, tuna, beef stew, potatoes, yams, beans, and soup. Also coffee, tea, juices, Ensure, pasta, pasta sauce, hot cereal, mashed potatoes, stuffing mix, pancake mix, syrup, jams and jellies. honey, cooking oil, salad dresings, applesauce, dried fruit, rice, graham crackers, macaroni & cheese, popcorn, dried beans, lunch box items, and my favorite, peanut butter.
Ladies' Auxiliary
Did you know? All Ladies of the church are considered members of the Ladies' Auxiliary. Come to our meetings, held on the second Wednesday @ 12 noon . Our meetings open with reading a psalm, then a short story, followed by a discussion of church related items such as our turkey supper and smorgasbord. We close with a benediction (see below). Our meetings are very informal, with plenty of time for visiting with everyone. Come Join Us! We Need Your Ideas And Suggestions!

Officers for 2019:
Pres. Jeanette Cornwell
V.P. Elaine Cooper
Sec. Cathy Caiazzo
Treas. Betty Taccone

Next Meeting: Wed. 11/14 @ 10am in the Parsonage

"A Benediction"
from Carol Zale
As you go your way may Christ go with you.
May he go before you to show you the way;
May he go behind you to encourage you;
Beside you to befriend you;
Above you to watch over you;
Within you to give you peace!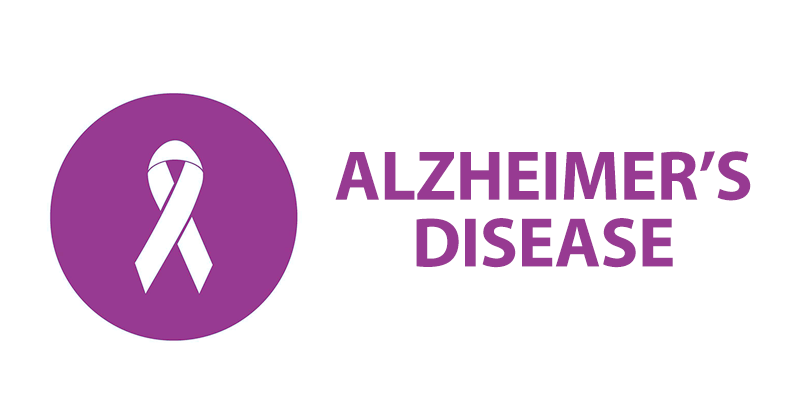 Alzheimer's Caregiving Support Group
Interested in volunteering to help caregivers for 2-3 hours/month?
Call 518-868-2868 for more information.
Blue Clothing Box
The blue clothing recycling bin is located by the parsonage garage. Bethany is paid 5 cents/pound for these donated items: all men's, lady's and children's clothing, handbags, belts, paired shoes and sneakers, sheets, blankets, towels, bedspreads, draperies, curtains, material, stuffed animals, hats and scarves.
Blue Clothing Box website
Groups and Ministries
Prayer Ministry - daily prayer list, use the yellow file cards and the Prayer Concerns Box on the back table for names and concerns to be passed along to the Prayer Chain.
Choir - Director Carol Wilber. The Choir sings a weekly offering anthem, and lead the congregation in the worship service music and hymns. No audition needed! We meet at church at 8:45 on Sunday mornings.

Sunday School - every Sunday of the month @ 9:30am. Leaders are

Jillian Hahn and Yvonne Keller-Baker.
Prayer Shawl Ministry - If you can't knit or crochet, you can still donate yarn or money for yarn. Since we started (May '06), the congregation has blessed 681 prayer shawls, and 592 have been given away.

Food Pantry - Starting January 2019, will be open the third Tuesday of the month from 9 - 11am. Help is needed to staff these hours; please call Jeanette or Chris if you are willing to serve. Canned and boxed goods (nothing that needs refrigeration) are always welcome; you don't have to wait for a special drive.

Albany Maritime Ministry - (as of 5/10) Richard & Marilyn Walker @ 518-872-2622

11/4/19 CC