Bethany Evangelical Lutheran Church
Welcome to Bethany Evangelical Lutheran Church
We exist to welcome people to Jesus Christ, equip them with a faith that works in real life,
and send them into the world to serve in Jesus' name
***CLOSED THROUGH 3/30/20.
ALL SERVICES, EVENTS, AND PROGRAMS
ARE CANCELLED***
All services and functions at the Church remain canceled until March 31st.

We continue to monitor the church email and phone for any needs along with have posted flyers in the post offices. To date there have been no food or other needs identified.

I can report that the Joshua project is assisting with food at the area schools. I know my brother is assisting with Sharon along with the school food services there with this program. If we receive any information on how we can assist as this shutdown continues, we will forward along to anyone.

If anyone knows of anyone that has any needs, please let us know and we will assist them during this time.

A Sunday bulletin will be sent out by Saturday with the prayers for this week along with our Sermon, which we are hoping to have a link for a recording to access or it will be text.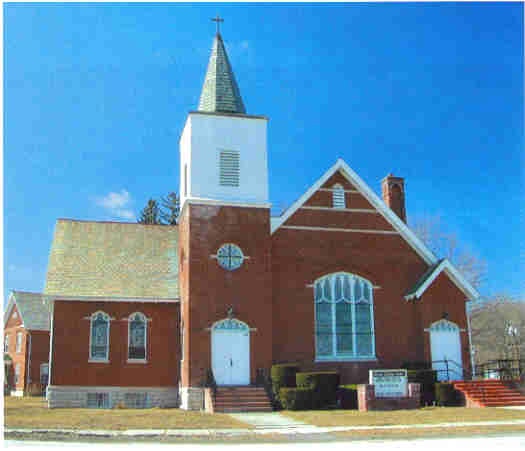 Bethany Evangelical Lutheran Church
185 Church Street
P.O. Box 273
Central Bridge, NY 12035-0273
518-868-2868 (monitored daily)

bethanycentralbridge@gmail.com

Sunday Service @ 9:30am

Pastor-of-record Pastor Robin Ressler
415-335-0884 (Feb 2020)
2020 Council Officers and Members
Lay President Christopher Cornwell
Vic President Carol Wilber
Secretary Venus Louise
Treasurer Jeanette Cornwell
Financial Secretary Dennis Tilison

2018-2020: Annie Poquette, Denise Carpenter, Mark VanDerwerken
2019-2021: Shirley Lawyer, Linda Lange Carman
2020-2022: Jill Attanasio, Yvonne Keller Baker, Mike Taccone



NEEDED - folks willing to train and serve as Acolytes and Ushers!!!


Please contact Chris Corwell for more information.

We thank our Pulpit Supply Preachers for serving our congregation:
Pastor Jim Crouthamel, Pastor Bill Siiss, Deaconess Mary Rainey, Pastor Dennis Meyer, Pastor Elaine Berg,
Deacon Tom Collins, Pastor Rahel Hahn, Pastor Roger Behrens, Bert Mayne, Pator Greg Zajac,
Pastor John Knarvik, Deacon Jean Guarino, & Rev. Peter Cook.
Prayer and thoughts from Pastor Bert Mayne
Prayer for Times of Fear
Steadfast God, Your Son teaches us that when love is complete it casts out all fear. The world all around us is boiling over with concern that is legitimate and fears that are not. Help me to rely on Your Sovereignty and know that no matter whether I can clearly see it, You are in control.
Help me to put to rest the imaginings that the voices of fear put into my head, and help me to remember Your love, Your inspiration of all the dedicated researchers and care givers who are working to defeat the illnesses that challenge us, and the wondrous way You made us that enables us to fight off disease, and heal in body as You heal us in spirit.
Thank you for Your love in Christ that towers over all the noisy shallow fear-mongers and the useless wares they push. Thank you for making us part of Your own family, Your children, and hear our prayers for the rest of Your children who are suffering this day.
Help us to breathe deeply of Your Spirit and rest in the peace that is beyond understanding so that we may again rise up, refreshed, to serve Your will.
In Jesus' mighty name we pray. Amen.
Some thoughts about these times to my Bethany brothers and sisters…
There are so many voices shouting scary messages from every corner that it's getting hard to think some days. The news is full of bad-to-worse tidings and the internet is loaded with everything from government agency websites, sources of hard information backed up by all sorts of scientific research and medical studies, to sites with the flimsiest of rumor, and wild stories without a shred of truth at their center.
And, as happens when things seem too big, or too complicated for us fully to get our minds around, the biggest product of all the information overload is confusion and fear.
Fear has several forms. A sensible fear of things that can prove dangerous is a good thing. It keeps us from harming ourselves and others. The groundless fears that keep us up at night pointlessly rehearsing varied scenarios of things that could go wrong in our lives are bad for our health. But they can be defeated by a little sensible stock-taking. A friend of mine always said he'd take a deep breath and let it out slowly to relax, and then ask himself, "OK, what's really the worst that could happen?" It had a calming effect that led to a realistic look at whatever the problems were.
Panic is the nightmare member of the family. Panic has been defined as "unreasoning fear." That's a good way to see it. Fear that is completely divorced from reason can't be worked through by a rational thought process. And as anyone who has experienced the grip of terror will tell you, tunnel-vision is one of the hallmarks of panic. The worse the fear, the tighter the constriction of one's view. The "big picture" has no chance in such a situation.
Without a complete picture we struggle for any bit of sense we can make of our situation. Often people will believe or follow foolish or false suggestions they'd never give a second look to if they were calm and not in the grip of fear. This has been used for ages by forces of both church and state who have sought to control a group of people. No good comes of the nastier members of the fear family running abroad among us.
The Bible tells us God is Love, and Jesus says that the love God teaches us has the power to banish fear. It should be expected that once this happens we can live better, fuller lives, undamaged by the designs of those ideas or people who seek control over us. We know greater freedom when, as it says on the dollar bill, In God We Trust. Let it be so, smile, and tell someone you're glad you know them. I'll bet your day is instantly better than it was. And then we can all work together to weather the storm and get back to life as it should be.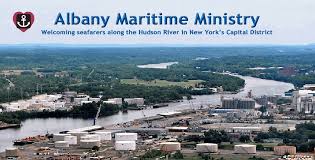 LENT/EASTER WEEK SERVICES SCHEDULE
ONLY IF THE CHURCH ASSEMBLY BAN IS LIFTED

April 5 - Palm Sunday service at 9:30 with Deacon Jean Guarino
April 9 - Maundy Thursday 5 pm at the Methodist Church
April 10 - Good Friday service at 3 pm with Pastor Bert Mayne
April 12 - Easter Sunrise Service at 7 am with Pastor Bert Mayne
[outdoors - come dressed for the weather!]
- Easter Breakfast 8:30AM
- Easter Sunday service at 9:30 with Pastor Bert Mayne


Special Offering for April
Click on logo to go to information page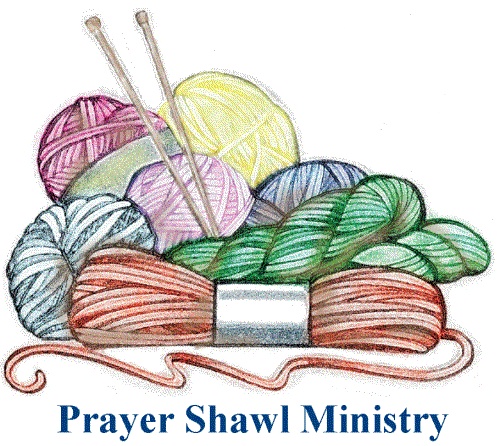 Prayer Shawl Blessing
Next one will be last May/early June.
Remember - there is yarn available at the church for you to use.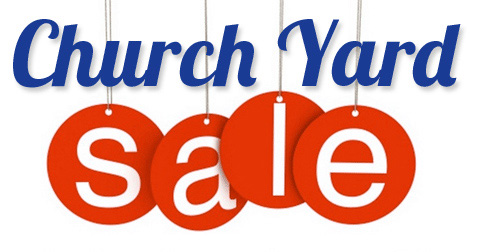 Please hold off bring anything in quite yet!
To be held Memorial Day Weekend (Sat. & Mon.)
We also plan to sell hotdogs & soda after the parade in town.
SUNDAY SCHOOL
-
every Sunday from 9:30-10:30am
.
Teachers are Jillian Hahn and Yvonne Keller-Baker. Classes include learning about Jesus, snacks, games, crafts, and fun. All children ages 3 years through 6th grade are invited to attend!

CONFIRMATION CLASS
Some class work will be done online, with occasional live-person classes. Leasders will be Lori Armstrong & Jillian Hahn. We will also involve srudents in church activities. It is not too late to join; anyine in 6th, 7th, or 8th grades is welcome.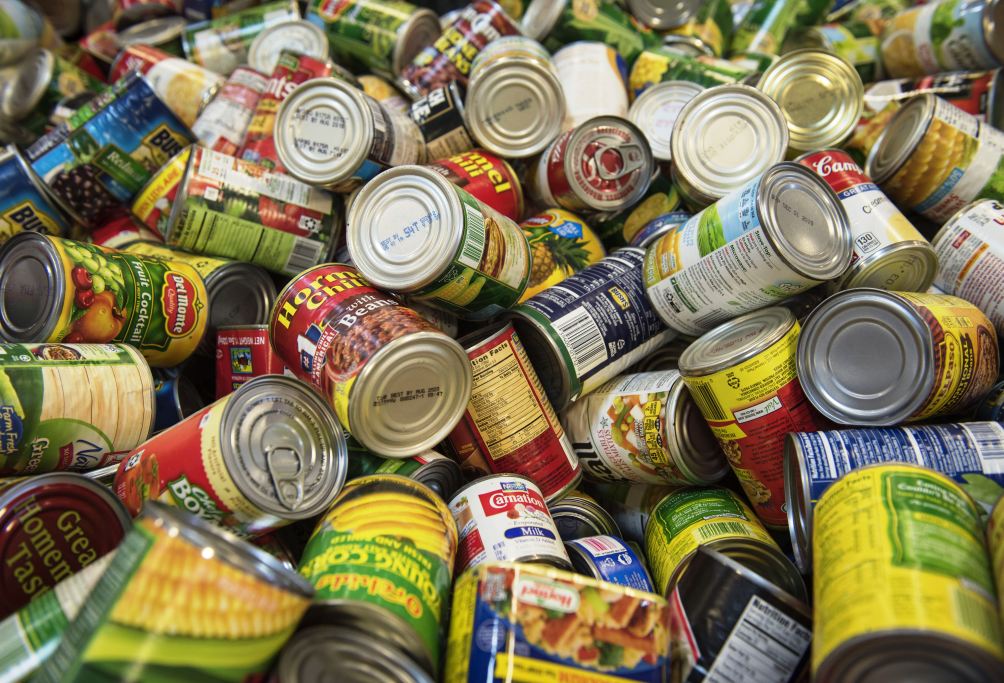 Food Pantry - NEEDS RESTOCKING!!!!! Please bring non-perishable items as below!!
Is open the 3rd Tuesday of each month from 9-11am. Staffed by volunteers, we thank Donna Schuttig, Jeanne Hay & Luane Mansheffer. If you can serve, talk to Chris or Jeanette.
Spread the word especially if you know of someone who needs assistance.
Non-perishableitems needed are CANNED fruit, mixed veggies, carrots, tuna, beef stew, potatoes, yams, beans, and soup. Also coffee, tea, juices, Ensure, pasta, pasta sauce, hot cereal, mashed potatoes, stuffing mix, pancake mix, syrup, jams and jellies. honey, cooking oil, salad dresings, applesauce, dried fruit, rice, graham crackers, macaroni & cheese, popcorn, dried beans, lunch box items, and my favorite, peanut butter.
Ladies' Auxiliary
Did you know? All Ladies of the church are considered members of the Ladies' Auxiliary. Come to our meetings, held on the second Wednesday @ 12 noon . Our meetings open with reading a psalm, then a short story, followed by a discussion of church related items such as our turkey supper and smorgasbord. We close with a benediction (see below). Our meetings are very informal, with plenty of time for visiting with everyone. Come Join Us! We Need Your Ideas And Suggestions!

Officers for 2020:
Pres. Jeanette Cornwell
V.P. Elaine Cooper
Sec. Cathy Caiazzo
Treas. Betty Taccone

Next Meeting: Wednesday April 8 @ 10 am at the Parsonage

"A Benediction"
from Carol Zale
As you go your way may Christ go with you.
May he go before you to show you the way;
May he go behind you to encourage you;
Beside you to befriend you;
Above you to watch over you;
Within you to give you peace!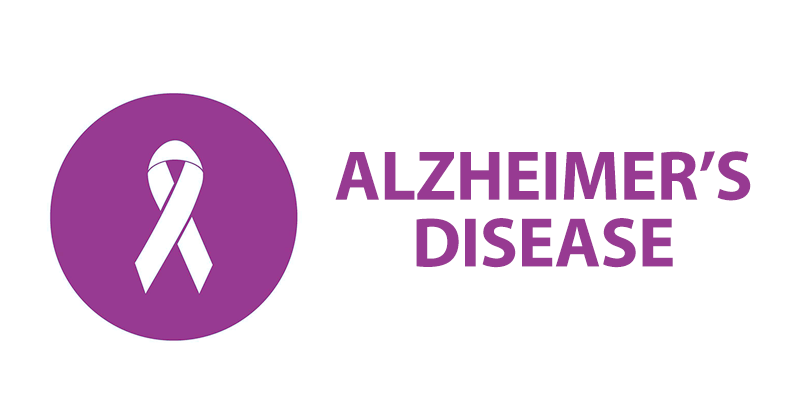 Alzheimer's Caregiving Support Group
Interested in volunteering to help caregivers for 2-3 hours/month?
Call 518-868-2868 for more information.
Blue Clothing Box
The blue clothing recycling bin is located by the parsonage garage. Bethany is paid 5 cents/pound for these donated items: all men's, lady's and children's clothing, handbags, belts, paired shoes and sneakers, sheets, blankets, towels, bedspreads, draperies, curtains, material, stuffed animals, hats and scarves.
Blue Clothing Box website
Groups and Ministries
Prayer Ministry - daily prayer list, use the yellow file cards and the Prayer Concerns Box on the back table for names and concerns to be passed along to the Prayer Chain.
Choir - Director Carol Wilber. The Choir sings a weekly offering anthem, and lead the congregation in the worship service music and hymns. No audition needed! We meet at church at 8:45 on Sunday mornings.

Sunday School - every Sunday of the month @ 9:30am. Leaders are

Jillian Hahn and Yvonne Keller-Baker.
Prayer Shawl Ministry - If you can't knit or crochet, you can still donate yarn or money for yarn. Since we started (May '06), the congregation has blessed 680 prayer shawls, and 644 have been given away.

Food Pantry - Starting January 2019, will be open the third Tuesday of the month from 9 - 11am. In 2019, the Panrty was used 24 times, feeding 58 people. Help is needed to staff these hours; please call Jeanette or Chris if you are willing to serve. Canned and boxed goods (nothing that needs refrigeration) are always welcome; you don't have to wait for a special drive.

Albany Maritime Ministry - (as of 5/10) Richard & Marilyn Walker @ 518-872-2622

3/30/20 CC