Bethany Evangelical Lutheran Church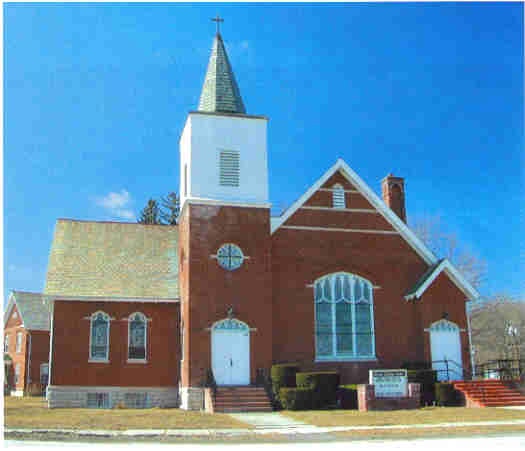 Welcome to Bethany Evangelical
Lutheran Church
We exist to welcome people to Jesus Christ,
equip them with a faith that works in real life,
and send them into the world to serve in Jesus' name
.
Bethany Evangelical Lutheran Church
185 Church Street
P.O. Box 273
Central Bridge, NY 12035-0273
518-868-2868 (monitored daily)
bethanycentralbridge@gmail.com Bethany on Facebook

POINSETTIAS - HELP DECORATE THE SANCTUARY!

You can either bring potted plants in (any color!) or you can give money to
Cathy and she can buy one in your name.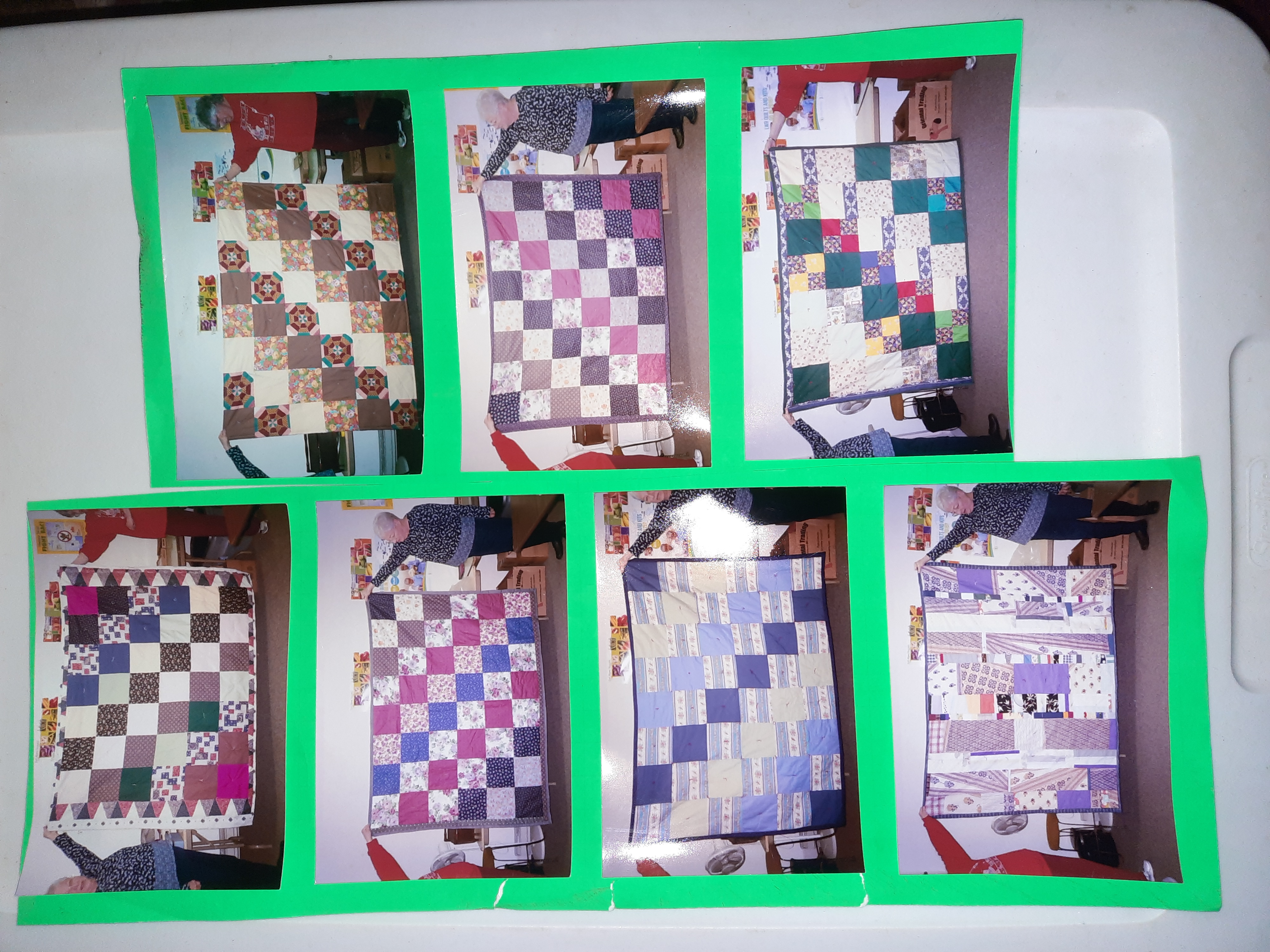 Zion Quilters and Bethany Scrappy Quilters
...sent quilts and laprobes to a quilting group in Maui
to be given to wild fire survivors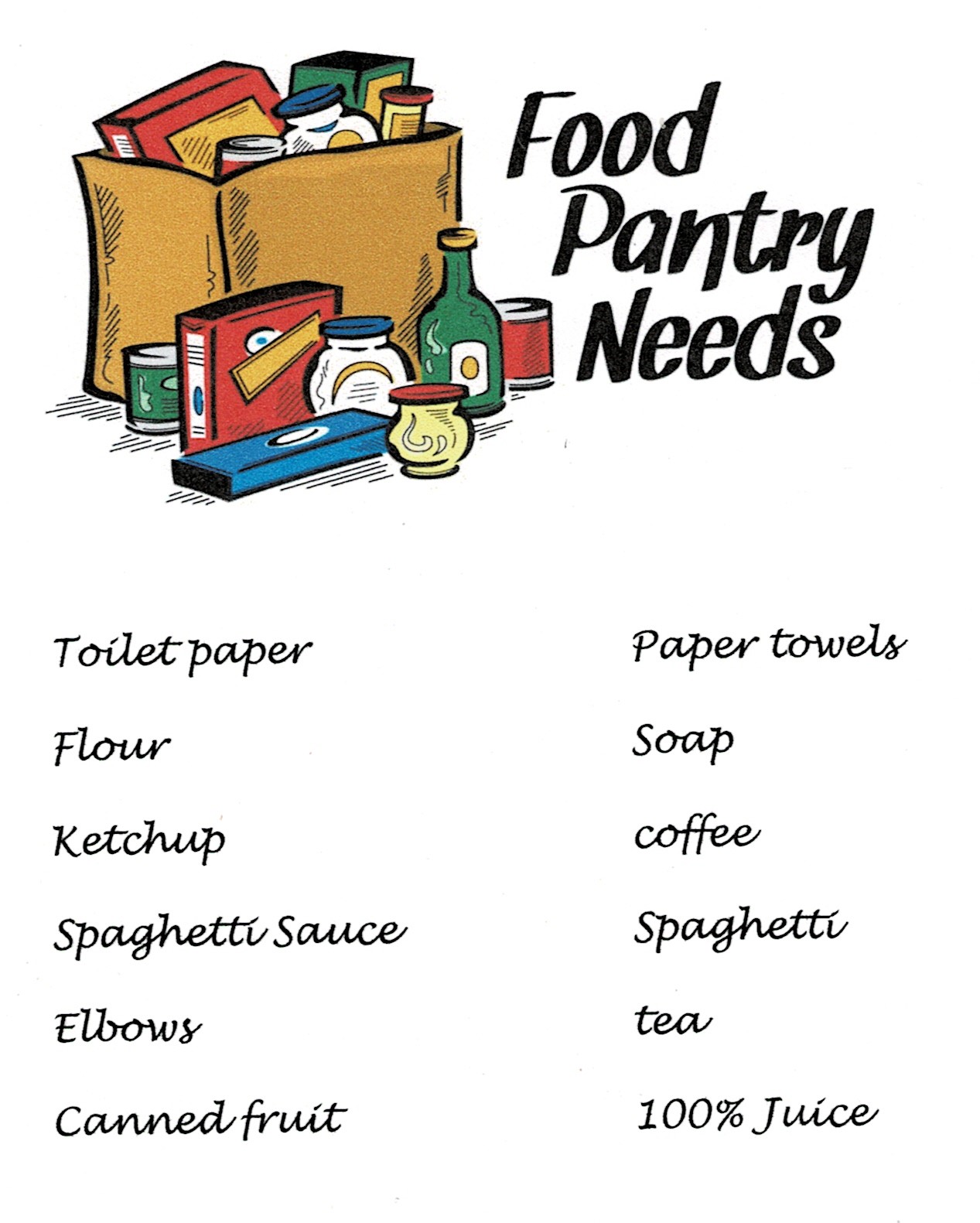 FOOD PANTRY -
Now on the 2nd Monday of each month at the church
People in charge are Jeanne Hay, Donna Schuttig, Judy Warner,
Luanne Manscheffer, & Sandy Deems.
Call 518-868-2868 to arrange food pick up at other times.


















12/1/23
CC